10% OFF For All Internet Customers

Emergency Garage Door services
BROKEN SPRING REPAIR
The spring is a vital part of any garage door. It is responsible for the smooth functioning - opening and closing - of the garage door. Springs are generally located on the roof of the garage or are mounted along the sides of the doorframe.
Broken springs are one of the most common repairs required by garage door owners. A spring can break because of several reasons:
A sudden or extreme change in weather
Inappropriate lubrication of the door
Over-use of the garage door
Incorrect spring size
Unbalanced weight straining the spring and garage door
Regular wear and tear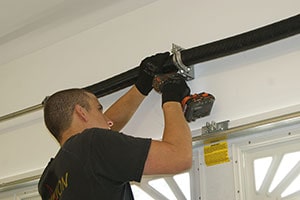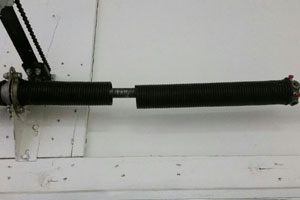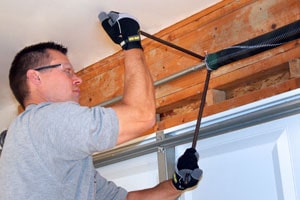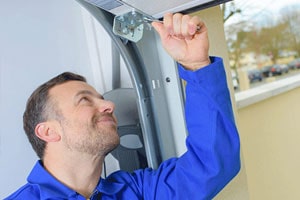 If a spring is installed correctly, it lasts for around 10,000 cycles or approximately 7 years depending on how frequently it is used. So, you can use it an average of 4 times a day.
Professional Broken Spring Repair
Pro Line Garage Door Repair is an expert in replacement and spring repair. We are trained to tackle potentially dangerous spring tension. We also have extensive experience in removing old, worn springs and replacing them with new ones. We are just a call away. So, if you feel that your door is working slowly or there's any damage or harm near the spring, it is time for you to get in touch with us.
We Repair All Garage Door Brands