10% OFF For All Internet Customers

Emergency Garage Door services
DOOR OFF TRACK
A door off track is a common problem with automatic overhead garage doors. These machines are a great addition to your premises - provided they work.
In our hectic, chaotic, and fast-paced lives today, the last thing we want to hassle about is our garage door not cooperating. Many of us experience this problem with stubborn garage doors. However hard we may try, frantically hitting the remote button, they just wouldn't move. On other occasions, they do move but create a terrible and annoying grinding sound.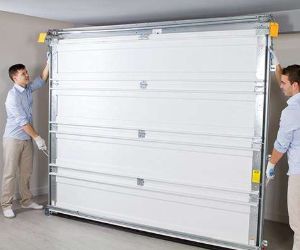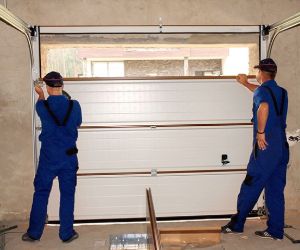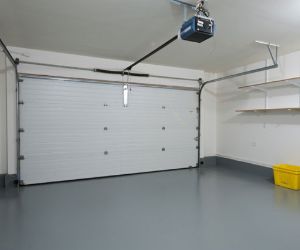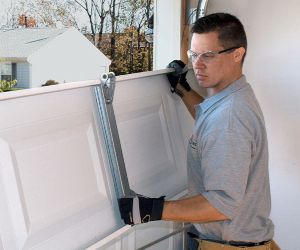 It is essential that you address these problems immediately so that you are safe. You don't have to worry about the garage door suddenly falling and injuring you or your family members. Additionally, with a door off track, you could be in a situation where your car is either stuck inside or outside of the closed garage door.
Get a Garage Door Off Track Repaired Instantly
We are a professional service provider for garage door repair. As you hire us to help you with your garage door, an expert technician will visit to identify the cause of the problem. Whether the tracks are loose, dented or damaged or there is trouble in track alignment, our team is knowledgeable to suggest the most suitable solution. Our services are affordable and you wouldn't feel like you have been looted.
We Repair All Garage Door Brands